Brute force mac firmware password. iCloudHacker: Arduino code to brute force 4 2019-03-29
brute force mac firmware password
Friday, March 29, 2019 8:09:50 AM
Ellis
reset macOS firmware password
Yes, the app is free for your personal use. It is speedy brute force, parallel and modular tool. After you are all connected you will place the clip on the chip snugly and turn the Pi on. Another new attack was included by a team from the Darmstadt Universty of Technology. I have not tried any of these options. A security engineer who goes by the name of fG! With the unlimited version you can do this as often as you like.
Next
Automated brute force attack against the EFI PIN
I've read some posts that setregproptool is a bit clunky but based on the usage description, it should be able to do this. This tool has the focus on cracking passwords using brute force attacks. She has been using it to this day and has never asked me about the password because she has never needed it. The other consideration is that few people bother to keep a receipt past the warranty period. He guesses this was some type of protection against automated attackers. This guide is simply to help those who have locked themselves out of their Mac, or have purchased a Mac from someone who did not give them the password. Step 3 — Make a copy of the dump and open it in a hex editor.
Next
How To Hack Apple EFI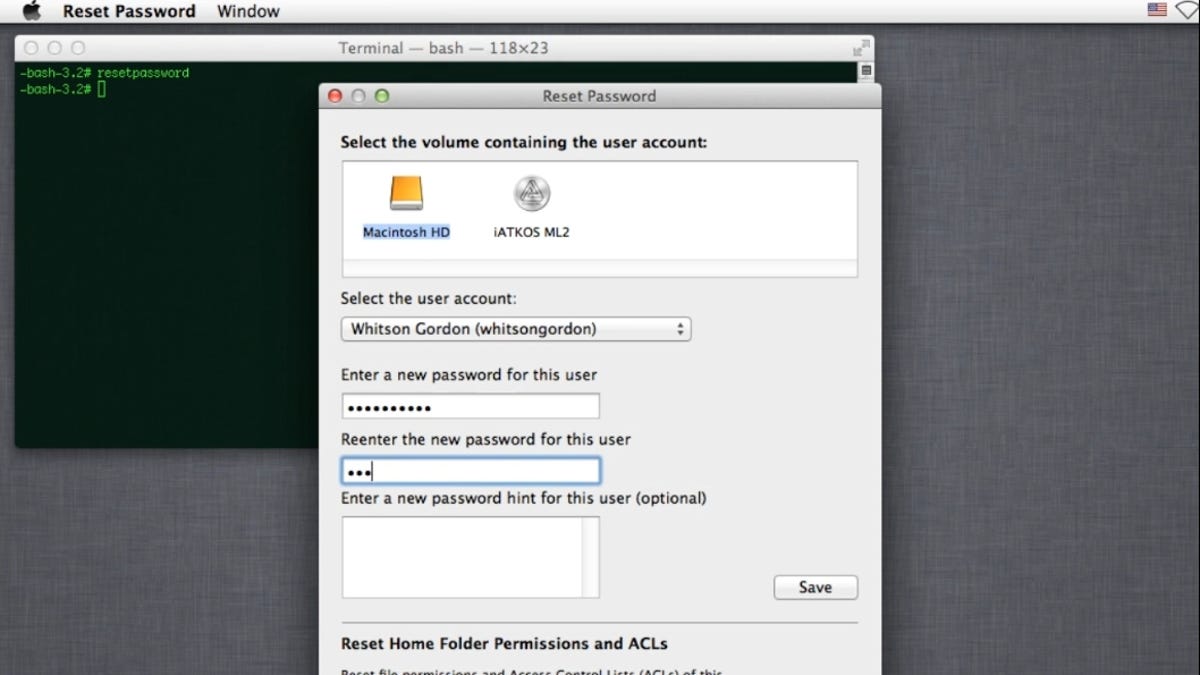 Although I do not for see that being the case as I have tested this method many times. What is the reset procedure? Feel free to clone it, fork it and contribute. Compatible with all Operating Systems? Then maybe you will be able to decide if this procedure is for you. I placed an order for the Teensy 3 as suggested by Paul Stoffregen, who told me that the version 3 the most recent ran on 3 volts unlike previous versions that used 5 volts and that the industry was moving towards 3 volts devices making 5 volts devices obsolete. I asked him if he was tossing them and he said he was. Haven't been able to find a source for how these are made thou but I'm sure it would be out there somewhere.
Next
EFI Bruteforcer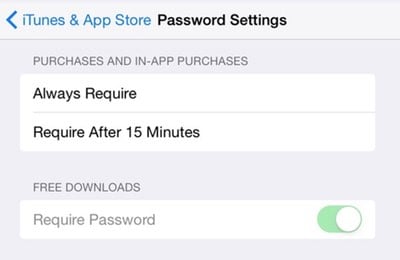 This Article is for educational purposes only. Now, I am going to assume that you at least have some experience in Linux and basic troubleshooting skills. Compatible with all Operating Systems? Also, it can sniff the traffic from 802. Also, if apple has complexity checks such as preventing repeating numbers, skip pins. Also, whenever you bring it to the Genius Bar for service you need to tell them the firmware password or confirm ownership so they can wipe it. In either case your decision is a product of your knowledge, experiences, and personality, which is itself the product of the complex interplay of inherited and environmental factors.
Next
reset macOS firmware password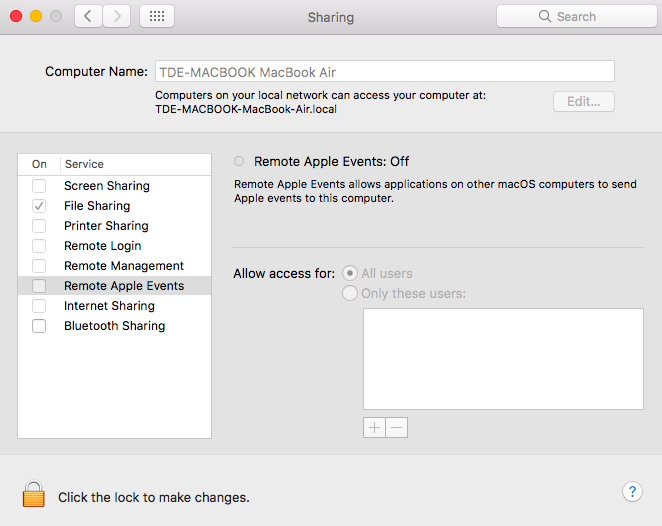 Remember to register the Mac to a new iCloud account to avoid future lock downs. This software guesses the password for you by applying a few different permutations alongside using a dictionary. This is just short of replacing the entire chip, which is what we are all trying to avoid right? Is there a force reset, can anyone check? Most likely its a 4-digit pin, 6-digit pin, or 4-8 character password. You can copy and paste it from below. Source: Have set a firmware password for years. This software is usually used for penetration tests and created to support protocols which are not supported by other kinds of brute forcing tools. I am a bit wary of your story due to several factors.
Next
Automated brute force attack against the EFI PIN
But for those people willing to wait the option is there. If you go this route then you will need to replace the serial of the donated dump with your own serial in order to not register over their Mac. Found some services on the ebay. I also lost a lion cd to it since i can't boot to anything usable to eject it. Compatible with all Operating Systems? I see this or similar problems all the time and it is getting more frequent. Compatible with all Operating Systems? For what purposes Crowbar is often used? I will contact the owner of the laptop to see if he can send it back so that I can start the attack again, this is not possible I would like to hear suggestions on how to test it.
Next
There's a Way to Reset Mac Firmware Passwords Without Apple's Help
The other option is just keeping an record of the serial number and the person's identification. If you did run into issue, use the forum here to start a thread and we will help you troubleshoot your error messages. The logic is simple, a counter from 0 to 9999 and that the out put gets formatted as 4 digits, not rocket science. It's 4 months now and I've lost the seller's phone number to ask for password. Yes, the app is free.
Next
Automated brute force attack against the EFI PIN
We both buyer and I found it tasteless gesture from the seller especially when he asked to be paid in cash. This tool supports multiple techniques and methods to expose the vulnerabilities of the targeted web application. Once it has found the code it will let you know. First you need to understand what the firmware lock is and how removing it will affect you. I usually give a single mouse click in the text field to make sure it has focus when the teensy begins typing.
Next
3 Best Software to Reset Forgotten or Lost Password on Mac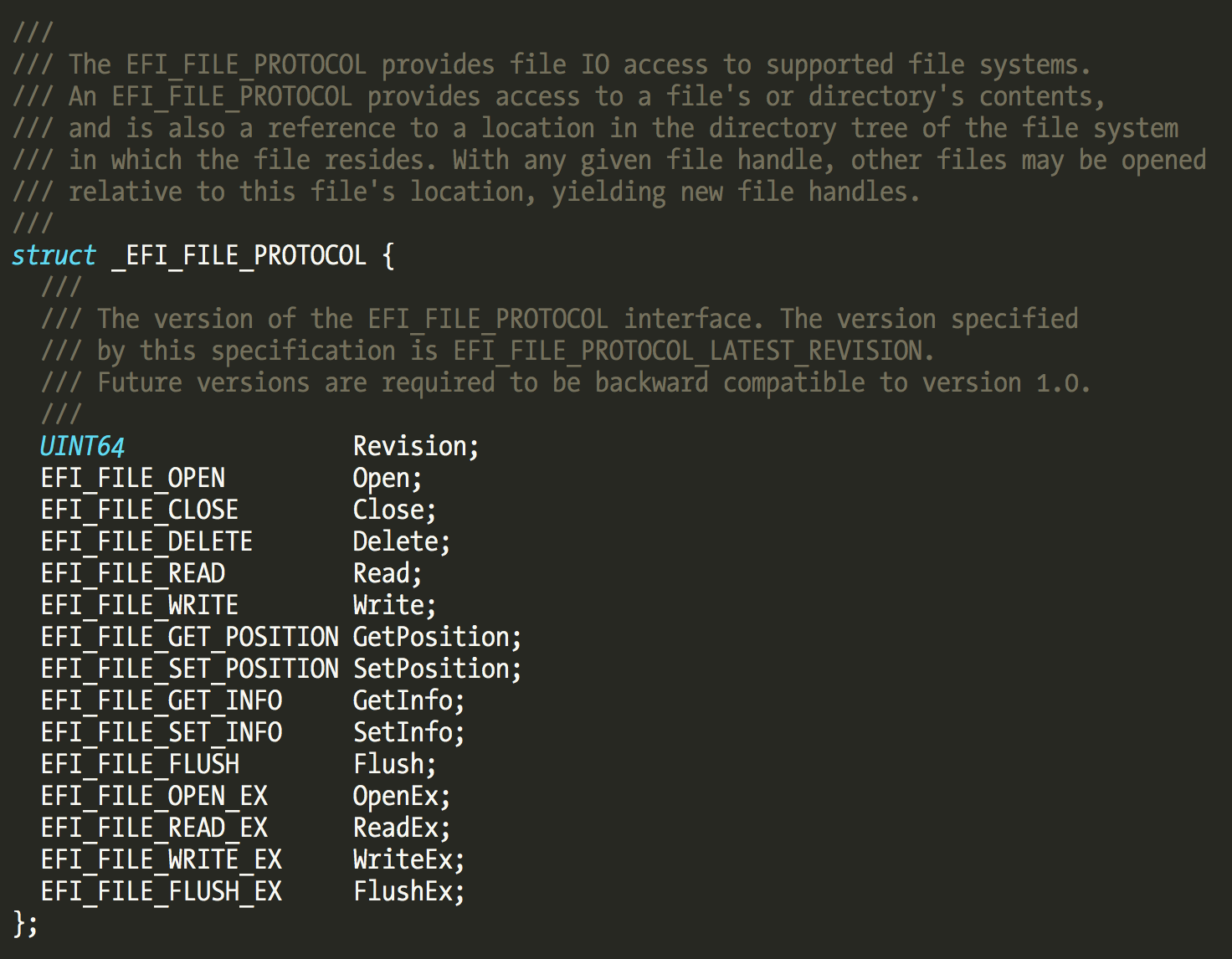 Should only take a couple of days at most. Donate what you can to keep my development process alive, every little red cent helps. I gave MacBook to my 10-year-old kid. What are the most often uses for Medusa? The use of any of the password cracker covered above is at users discreet, yours discreet. More precisely the content of the baseline and the content of the response, and then they are compared to generate end-results. Doing so will demonstrate whether you have a four or six digit pin though. Yes, but has a pro version too — that posses more effectiveness and better features obviously.
Next
OS X Reset Firmware Password from Terminal
In case Syskey is disabled; this tool can still extract the information. Compatible with all Operating Systems? Yeah, it is free to use. Here is a video that I made of the Teensy and running the brute-force attack: A little more extreme alternatives. Or you can simply re-install at this point. If you cannot remember the firmware password for your Mac, schedule a service appointment with either an Apple Retail Store or an Apple Authorized Service Provider.
Next